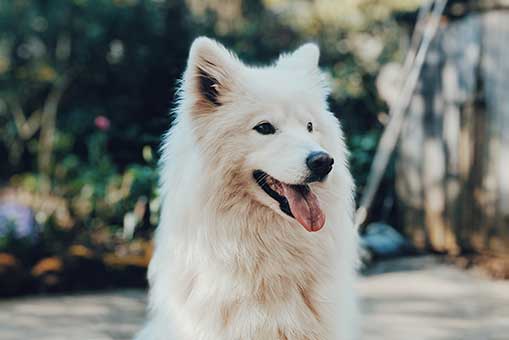 Queen Village Animal Hospital maintains a fully stocked in-house pharmacy, as well as prescription diets for your convenience. Most of your pet's medications will be dispensed to you at the time of your visit. Additionally, we work with a compounding pharmacy in order to formulate your pet's medication into a flavored liquid, treat, or transdermal version to help with ease of administration.
We are excited to offer an online pharmacy to make refills as convenient for you as possible. A link on our homepage allows you to make refill requests. Once promptly approved by one of our doctors, the medication will be shipped to your door. Our online pharmacy carries an array of prescription food, supplements, and retail items for your pet. This is a great way for you to refill your pet's monthly flea, tick, and heartworm preventatives!
We ask that refill requests to be filled at our hospital be called 48-72 hours ahead of time to ensure that your pet's medication is ready upon your arrival.
You also have the opportunity to follow our phone prompts when calling to leave a message for a refill on yours pets medication. These refill requests are checked several times throughout the day.
Click here to go directly to the Online Pharmacy