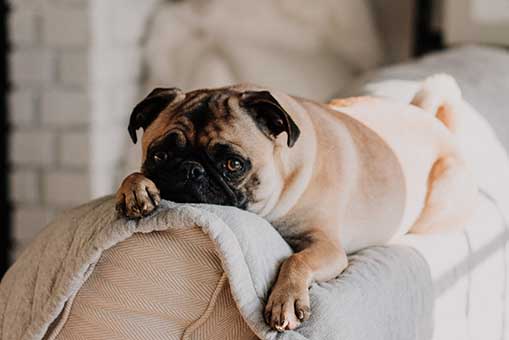 Queen Village Animal Hospital has extensive experience preparing health certificates for international travel. Kim Greiner, VMD and Callie Freeman, DVM have each completed USDA certification to assist you with pre-travel examination, vaccination, blood tests, and paperwork completion as specified by your country of destination. When planning to travel abroad, it is helpful to contact the country's consulate or embassy for information about any requirements that your pet must meet. It is also advisable to contact your airline to find out whether they have any policies or protocols that you should be aware of.
Please contact us as soon as you know where and when you will be traveling to allow us time to arrange for any necessary vaccinations and/or tests your pet may need, as well as to ensure adequate time for paperwork to return from the USDA Veterinary Services office after endorsement.
For more information, visit www.aphis.usda.gov/regulations/vs/iregs/animals. Please be advised that preparation for travel to some destinations can take up to 6 months (i.e. Hawaii, Japan, Australia).